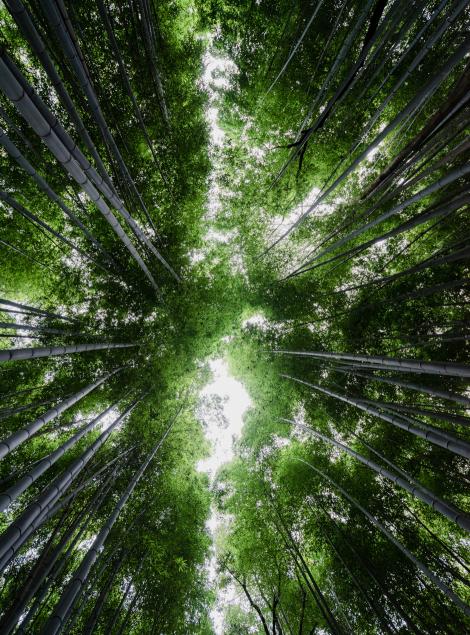 For us, ecology is just as important as quality.
↙
We take responsibility: we strive to improve the environment by all available means. We actively engage in activities that change the world around us for the better. We realise that ecology and the safety of products and production are important – at least as important as quality. Perhaps even more.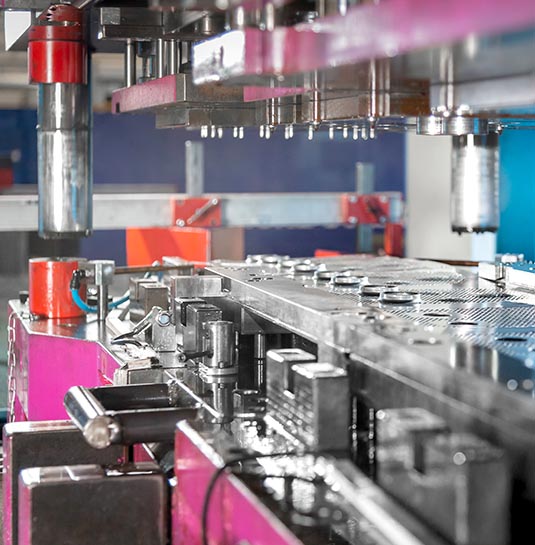 Our principles: ↘
→ We always have the environment in mind, from development and production, through introduction to the market, to disposal.
→ We save – with raw materials, chemistry and energy.
→ We manufacture in an environmentally friendly manner. We reduce the volume of generated waste. We recycle.
→ We play by the rules. We place strong emphasis on ensuring that every operations facility fulfils its obligations.
→ We improve continuously. We proactively seek out risks that could cause an accident or pose a threat to the environment or the health and safety of our employees.
→ We require our partners to take an approach that is in line with our principles.
Europe is our home.
We invested in
galvanisation, pressing
and welding facilities
In 2016 and 2017, we received financial support from the Operational Programme Enterprise and Innovation for Competitiveness, which enabled us to acquire a total of four new technologies.
Project registration number: CZ.01.2.06/0.0/0.0/15_038_0006414
We learn in order
to be the best.
Thanks to financial support from the European Union, we can systematically work on the education of our employees.
Project registration number: CZ.03.1.52/0.0/0.0/16_043/0004188
Our design department
is supported by the European Union.
The European Union is involved in improving the environment for our designers and the development of our company. As a result of this project, our development department can accept new orders that were not effectively feasible before.
Project registration number: CZ.01.1.02/0.0/0.0/19_297/0019466
Employee training programme
in MS Technik
With the help of the EU, we have prepared a wide range of training courses for our employees.
Project registration number: CZ.03.1.52/0.0/0.0/19_097/0011798